Curtain Times
Curtain times are 7:30 pm for evening shows and 2:00 pm for matinees. Box office opens one hour before show time. Doors at 30 minutes before show time.
Box Office Information
The box office is currently open from 9a to 5p Monday through Friday. Closed from noon to 1p.
Purchase tickets online anytime.
Hours
Box office hours are M-F, 9a to 5p, and one hour before curtain. Closed from noon to 1p.
RENT $20
Climate Change Theatre Action $12
Mizzou New Play Series $10
War of the Worlds $15
The Revolutionists $15
EARLY BIRD DISCOUNTS: There are no Early Bird or Retiree discounts available.
BY PHONE: Phone purchases can be made with payment by Visa/Mastercard/Discover Card. Call (573) 882-PLAY. (NOTE: If you receive the answering machine during regular box office hours, our workers are assisting other customers. Please, leave your name, phone number, the show you wish to attend and the number of tickets you will need. A box office employee will return your call at the first available opportunity.)
ONLINE: click the link below.
Buy Tickets Online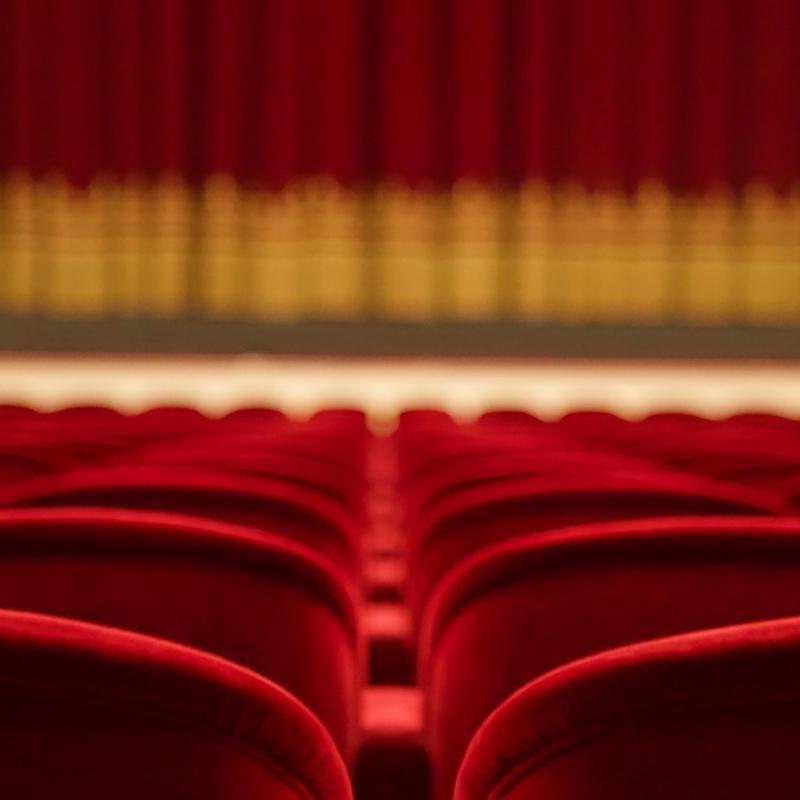 Box Office News
Currently no articles. Coming soon.