Welcome to the stage.
MU Theatre

Join the Mizzou Theatre for a "Fall Welcome Cabaret" on Saturday, August 19, 2023 at 7:30 p.m. in Studio 4.
Enjoy performances by students, alumni, faculty  community members and staff featuring the cast of "Little Shop of Horrors" with selections from the show!
All are welcome! This is a family friendly event and a great opportunity for new and returning students and their families to connect to the Mizzou Theatre Community. Donations accepted.
Tickets are $18, $12 Mizzou Students (with ID) and are available at mutheatreboxoffice.universitytickets.com or by calling 573-882-7529.
Directed by Dr. Les Gray
Life and Literature and World Theatre presents "Thoughts of a Colored Man." Written by Keenan Scott II and told through the storytelling style of SLAM Narrative, "Thoughts of a Colored Man" celebrates the hopes, ambitions, joys, and triumphs of black men in a world that often refuses to hear them. Tickets are $15 in Studio 4.
Show Dates
September 20-23, 7:30 p.m., September 24, 2 p.m.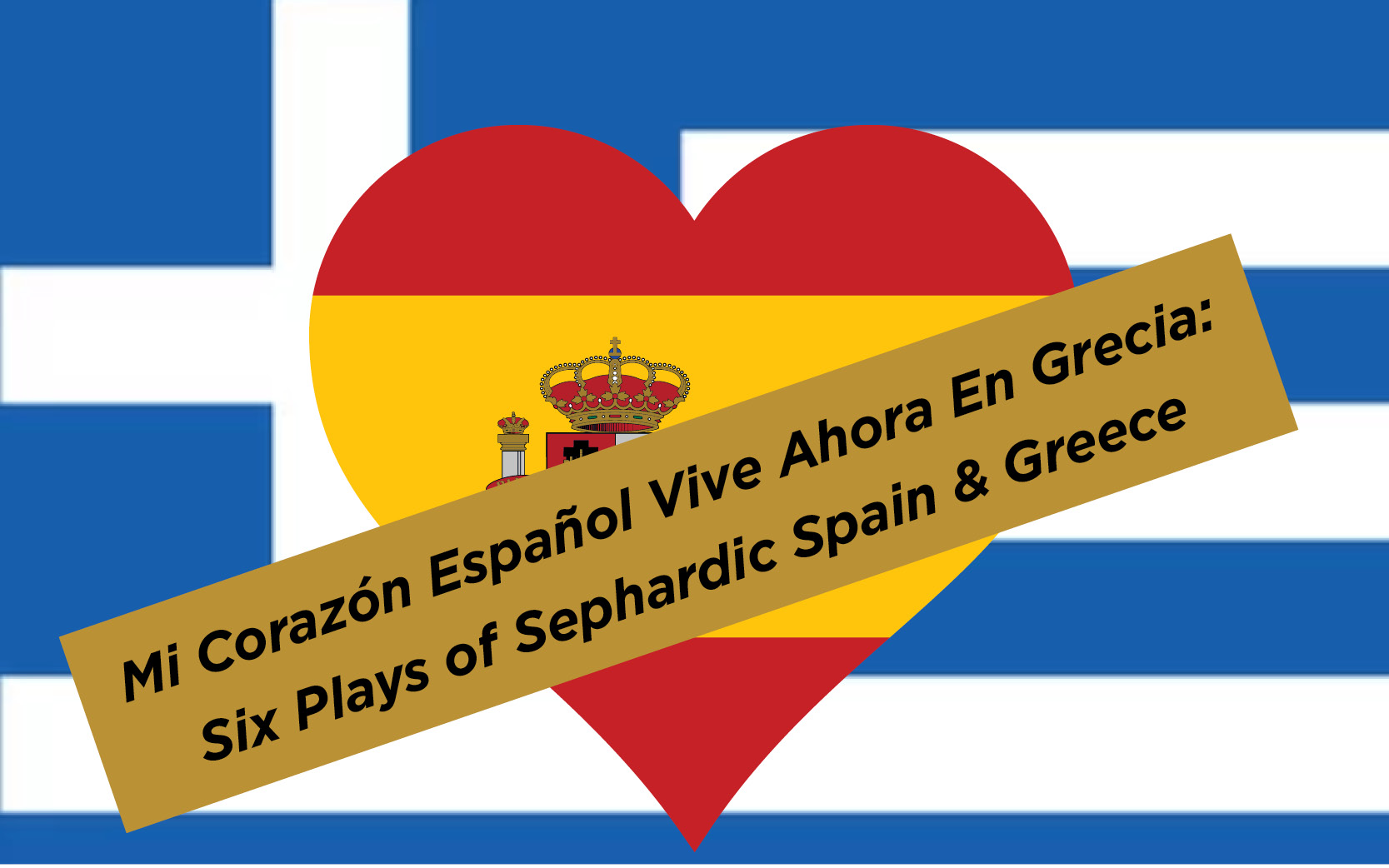 A Day with Dr. David Crespy
2 p.m.
"Mi Corazón Español Vive Ahora En Grecia: Creating Dramas of Sephardic Spain & Greece": A presentation about Dr. David A. Crespy's Fulbright project to write six plays about the Spanish roots of the Sephardic Jewish communities of Thessaloniki and Veria, of which he is a descendant.  The afternoon includes a concert reading of a short horror play, "La Susona," based on the legends of the Judería (Jewish Quarter) of Old Sevilla. Open to the public.
7:30 p.m.
Las Semillias De La Expulsión features Spain's famous Catholic Ferdinand and Isabella, with a guest appearance by Christopher Columbus, and explores the trials of Abraham Senyor, Crown Rabbi of Castile, and Isaac Abarbenal – the great father of the Sephardic Exile as they wrestle with the reality of the 1492 Alhambra Decree which gave Jews and Muslims three choices with regard to their continued presence in Spain – Convert, Leave, or Die!
Show Date
October 7, 2 p.m. and 7:30 p.m.
Directed by Joy Powell
Created by Grammy Award-winning songwriter Wayne Kirkpatrick, and successful screenwriters Karey Kirkpatrick and John O'Farrell, "Something Rotten" is an outrageous, musical farce hailed by "Time Out New York" as "the funniest musical comedy in at least 400 years".  Set in the 1590's, brothers Nick and Nigel Bottom are desperate to write a hit play, but are stuck in the shadow of that Renaissance rock star known as, "The Bard." When a local soothsayer foretells that the future of theatre involves singing, dancing and acting at the same time, Nick and Nigel set out to write the world's very first musical. Tickets are $22 in Rhynsburger Theatre.
Show Dates
November 2-4, 9-11, 7:30 p.m.
November 5 and 12, 2 p.m.
Spotlight performance-invited audience November 8, 11 a.m.
Directed by Dr. David Crespy
Mizzou's Writing for Performance program, which won a Gold Medallion from the Kennedy Center American College Theatre Festival, offers new plays with a range of themes – some silly, some serious. Each evening provides different offerings by playwrights that are "Mizzou Made." Tickets are $15 in Studio 4.
Show Dates
February 8-10, 7:30 p.m., February 10-11, 2 p.m.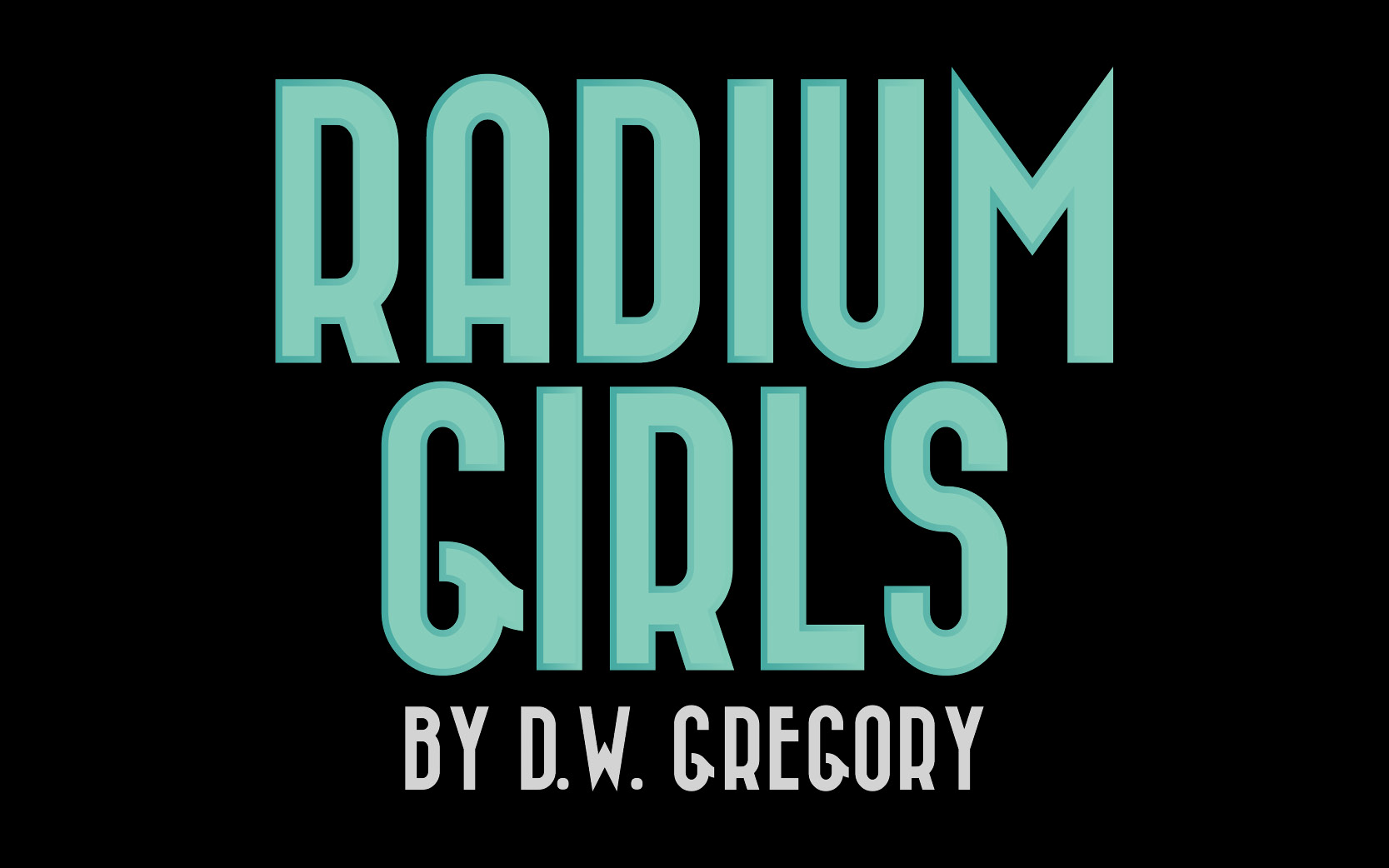 Directed by Dr. Claire Syler
Radium's discovery made Madame Curie an international celebrity and was considered a miracle cure for a myriad of illnesses. In 1926 luminous watches were painted with this wondrous, glow-in-the-dark discovery, until the girls working in factories painting the watch dials begin to fall ill with an unidentified disease.
Written by D.W. Gregory, this story is inspired by true events following Grace Fryer, one of the dial painters, fighting for restitution against her former employer Arthur Roeder. Roeder attests this miracle element radium cannot possibly be something that treats tumors and also  be the cause of burgeoning illness amongst the factory workers. Called a "powerful" and "engrossing" drama by critics, Radium Girls offers a wry, unflinching look at the peculiarly American obsessions with health, wealth, and the commercialization of science. Tickets are $22 in the Rhynsburger Theatre.
Show Dates
March 13-16, 7:30 p.m.
March 17, 2 p.m.
Directed by Kevin Brown
Written by Caridad Svich, this play hurls one of Greek tragedy's most compelling sagas into a sleek netherworld of sex, drugs and trance music. Iphigenia is the daughter of a political celebrity who embraces sensuous excess with a transgendered glam rock star named Achilles in a desperate attempt to flee her inevitable fate. Tickets are $22 in Studio 4.
Show Dates
April 24-27, 7:30 p.m.
April 28, 2 p.m.
Mizzou Theatre Newsletter
Sign up for the Mizzou Theatre newsletter to stay up-to-date on upcoming shows, special events, and tickets! Be the first to hear the latest announcements!