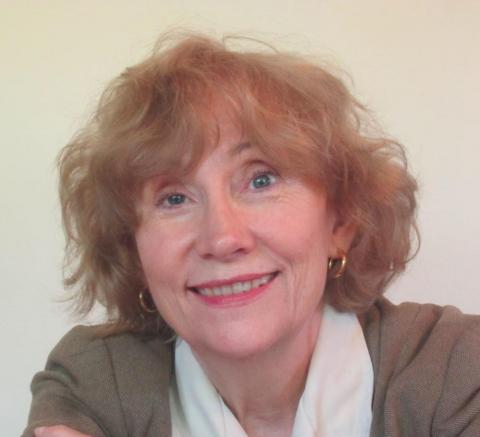 Professor Emerita
Theatre History, Dramaturgy and Acting
129 D Fine Arts
573-882-0530
Education
Phd from the University of Maryland;
MA from the University of South Carolina;
BA Charleston Southern University.
Bio
Cheryl Black is a Fellow and member of the Executive Board of the College of Fellows of the American Theatre, a Fellow of the Mid-America Theatre Conference, a former President of the American Theatre and Drama Society,  and current Exec. Board member of the International Susan Glaspell Society. She was Catherine Paine Middlebush Chair in Fine and Performing Arts from 2015-20. She is the author of The Women of Provincetown, 1915-1922 (University of Alabama Press, 2002), co-editor, with Jonathan Shandell, of Experiments in Democracy: Interracial and Cross-Cultural Exchange in American Theatre, 1912-1945 (SIU Press, 2016), co-editor, with Sharon Friedman, of Decades of Modern American Drama: the 1990s (Bloomsbury Methuen 2018), editor of Broadway Luminaries: Great North American Stage Directors (Bloomsbury Methuen forthcoming 2020), and has published essays in American Literary Culture in the 1920s, Cambridge University Press, 2017. Blackwell's Companion to American Literature, ed. by Susan Belasco, Theresa Strouth Gaul, Linck Johnson and Michael Soto (Wiley Blackwell, forthcoming), Palgrave Handbook of the History of Women on Stage (forthcoming), Staging a Cultural Paradigm: the Political and the Personal in American Drama (edited by Barbara Ozieblo & Miriam López-Rodriguez), Feminist Theatrical Revisions of Classic Works (edited by Sharon Friedman), Violence in American Drama: Essays on its Staging, Meaning, and Effects (edited by Alfonso Ceballos and Bernardo Muñoz), The Journal of Dramatic Theory and Criticism, Theatre Survey, Theatre Annual, Slavic and East European Performance, Theatre History Studies, The Journal of American Drama and Theatre, New England Theatre Journal, Theatre Studies, the African American National Biography (edited by Henry Louis Gates, Jr.), Notable American Women (edited by Susan Ware), and Facts on Files' Companion to American Drama (edited by Jackson Bryer). She received a Gold Chalk Award for Excellence in Graduate Education in 2007, an MU William T. Kemper Fellowship for Teaching Excellence in 2013, and in 2012 was named ATHE's Outstanding Teacher of Theatre in Higher Education. She served as Book Review Editor of Theatre History Studies from 2006-2013, on the Editorial Board of Theatre Topics from 2009-2015, and Guest Edited the Spring 2014 volume of the Journal of American Drama and Theatre. Recent dramatic adaptations include Performing Bohemia: The Masses, the Players, and The People, Pride and Prejudice, The School for Scandal, Hedda Gabler and Dracula (with LR Hults), Much Ado About Nothing (with Patricia Downey), As You Like It (with Adrianne Adderley), and William Wells Brown's Leap for Freedom (co-author Renee Pringle, with assistance from mentor Sue Zizza) for the National Audio Theatre Festival. She is a member of AEA-SAG and has directed 20+ productions at MU.
Selected Publications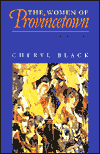 Black Women in Provincetown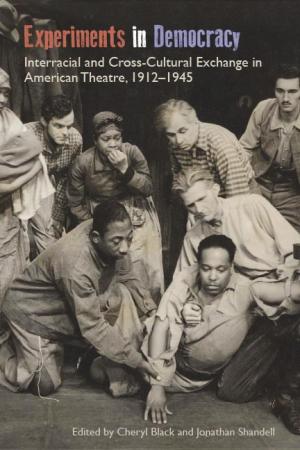 Experiments in Democracy: Interracial and Cross-Cultural Exchange in American Theatre, 1912–1945