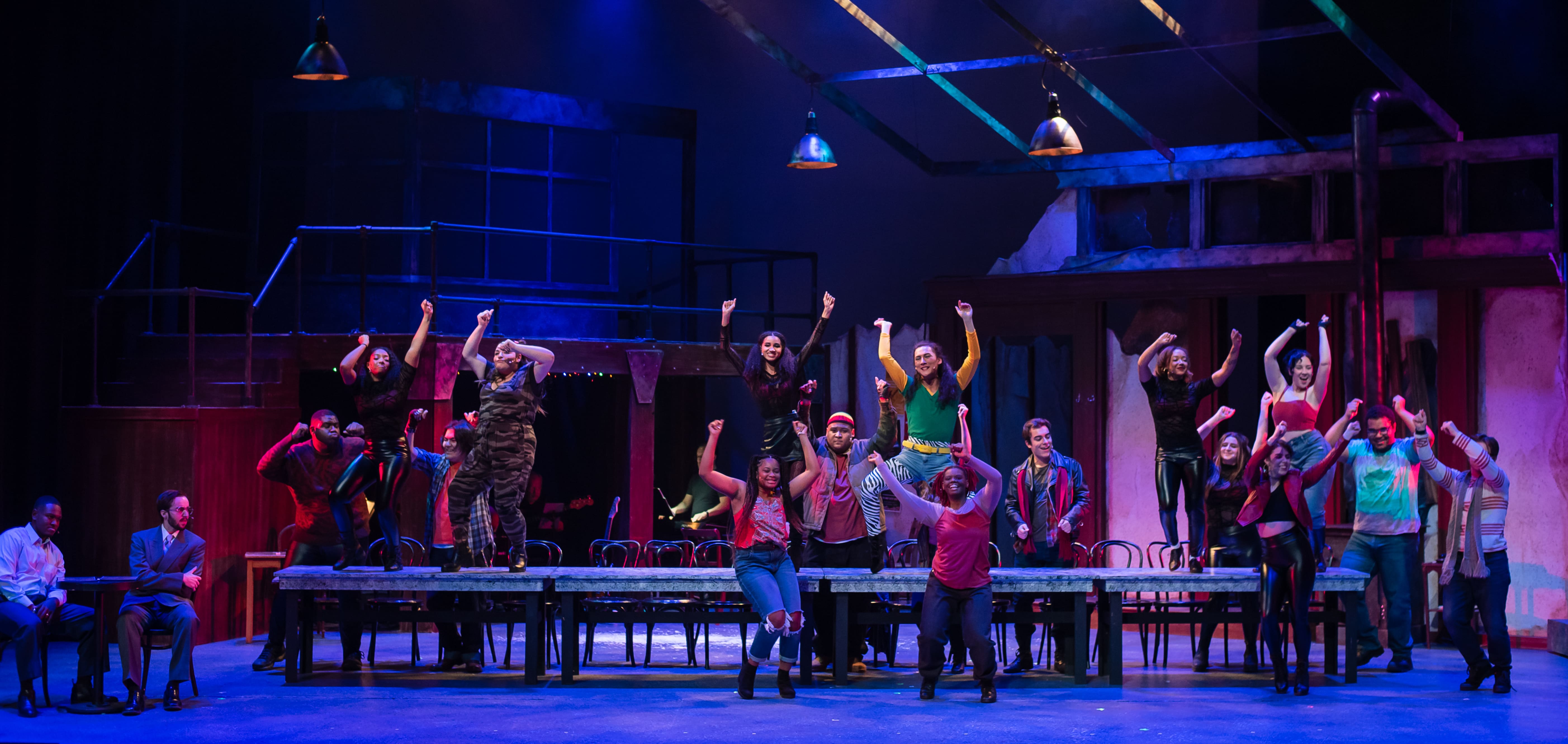 Greetings From the Chair
Welcome to the Department of Theatre at the University of Missouri. We are excited about the opportunities that each semester brings to our undergraduate and graduate program. Our historic commitment to academic scholarship and artistic innovation began in 1925 when Professor Donovan Rhynsburger joined the MU faculty and legitimized the Missouri Theatre Workshop. Today, we celebrate the unique distinction of being named one of the most prolific programs in the country for theatre research, as well as one of only a few Theatre departments that offer the BA, MA and PhD. We continue to explore the endless possibilities of theatre and performance by fostering creativity, enlightenment, and academic investigation.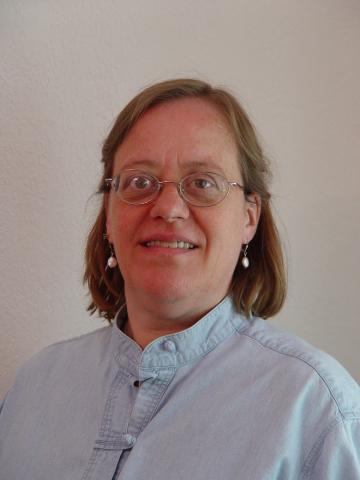 While our production season offers a variety of engaging theatrical performances, we also are proud of our students' talents in design, performance, and writing, and in working for theatre as social justice on the national and global stage.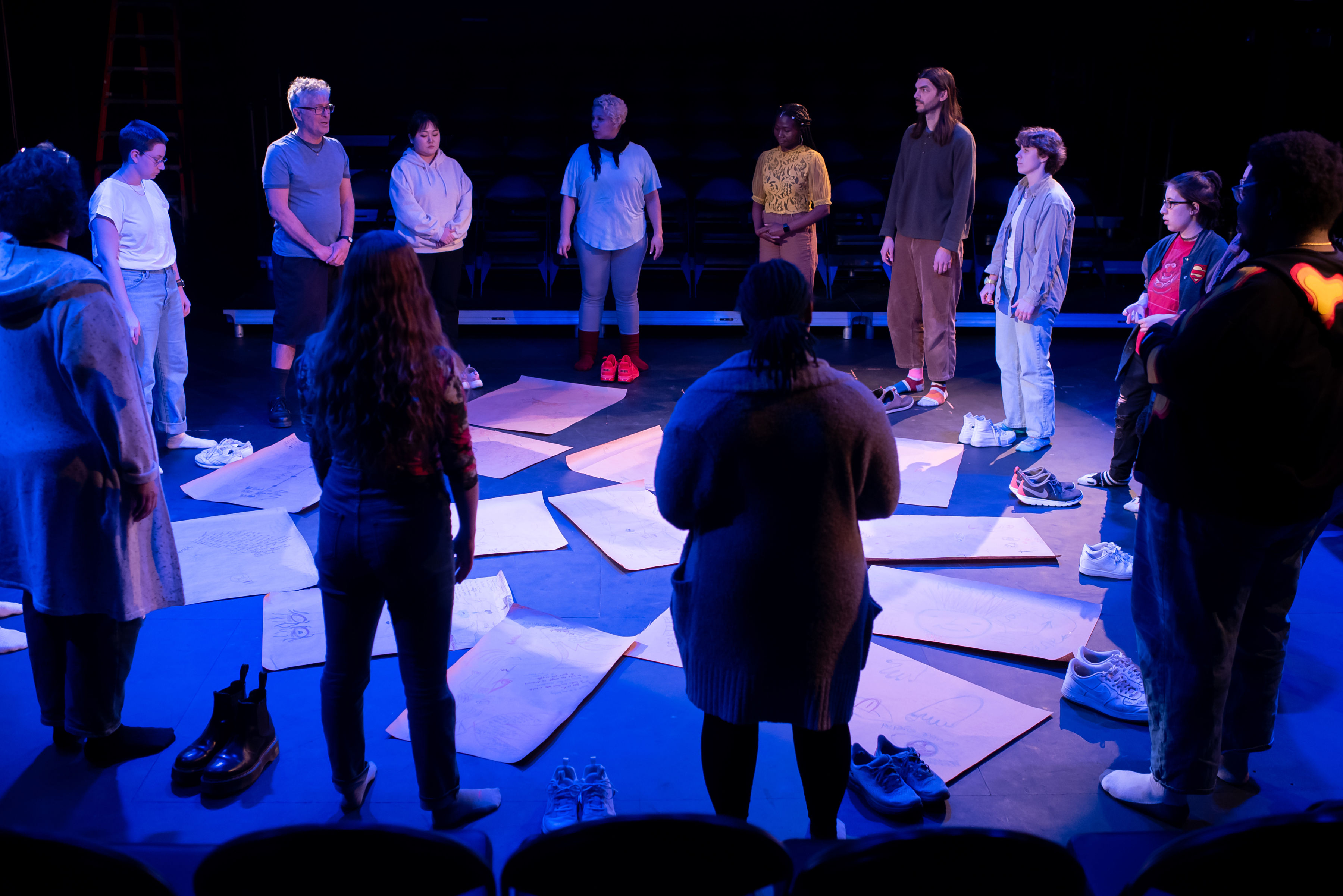 The resident faculty is nationally and internally recognized in various areas of academic research, theatre technology/design, writing for performance and teaching. Faculty research activities continue to establish important relationships with theatre scholars worldwide. Frequent invitations for faculty to work as designers and directors with regional professional theatres enhance the development of a vibrant and innovative production program and provide exciting career avenues for qualified students.
We remain dedicated to the inherent value of introducing our students to the most brilliant and accomplished theatre professionals in the business. An impressive list of guest artists, visiting playwrights and scholars, who graciously share their experiences and creative processes continues to bring a wealth of knowledge and provocative ideas each year. Students from various academic disciplines who enroll in our courses as well as those who participate in the production program have discovered that the collaborative nature of theatre encourages a sense of collegiality that provides a safe environment for the development of intellectual acuity and creative expression. As a result, many have found the study of theatre to be a viable and rewarding academic endeavor.
If you are new to our department or considering attending MU, we have countless ways for you to get involved in our program. If you have questions, please do not hesitate to ask. Our Director of Undergraduate Studies is Dr. Claire Syler at sylerc@missouri.edu.
My email is mhedges@missouri.edu
Mimi Hedges
Department Chair, Associate Professor, and Scenic Designer and Director of Production